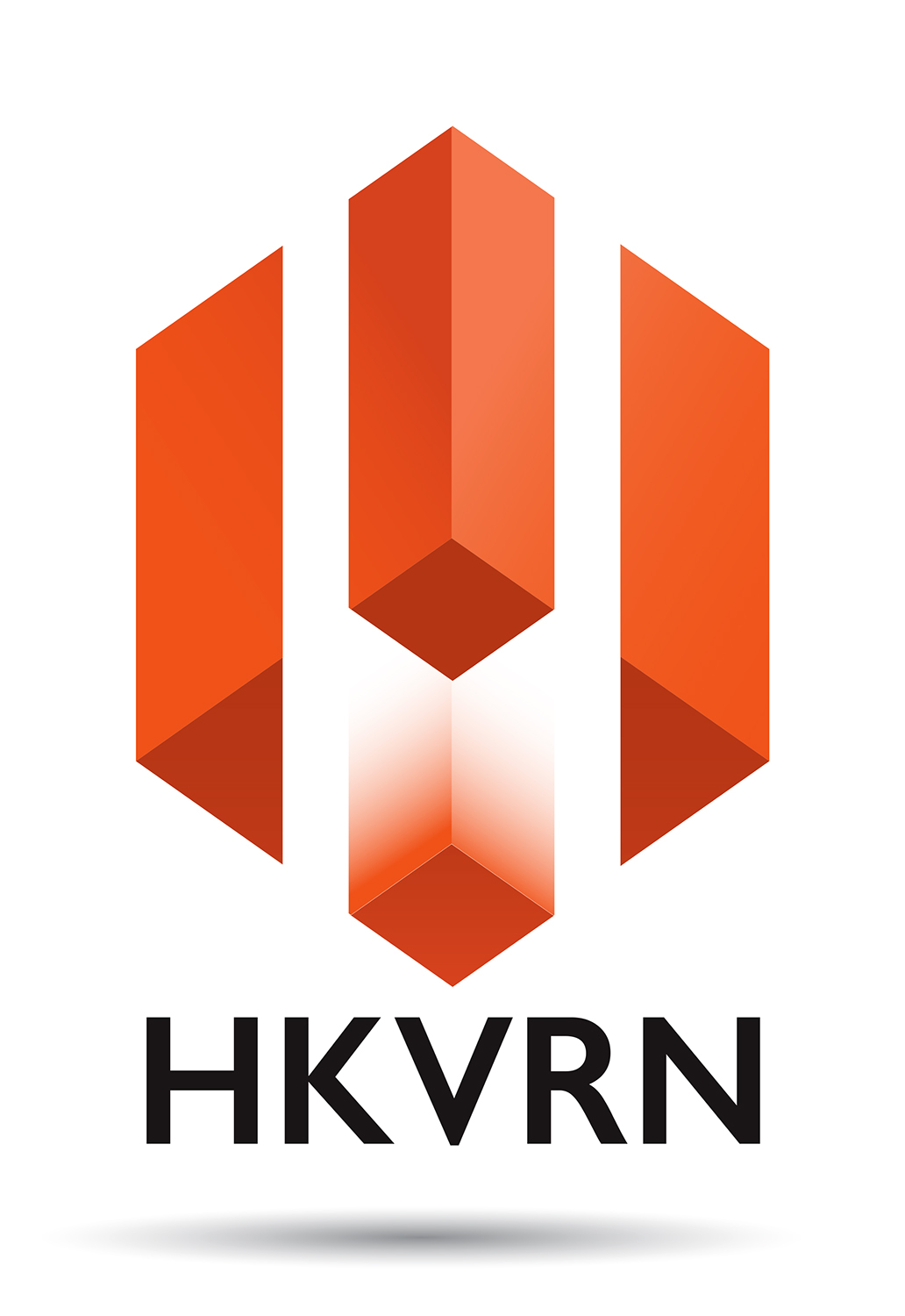 Our mission :
To Foster Collaboration between innovative Hong Kong companies and Hong Kong innovators in the VR, AR and MR ecosystem.

To connect members, organizations and to promote their services and researches.

To educate and promote the usage of AR, VR and MR for the benefit of the general public and relevant enterprises.

To connect Hong Kong VR, AR and MR industry to the International communities in this rapidly evolving area.

To have a presence representing Hong Kong in international trade shows and related events
Come join us. Join us at future meet up and events. Fill in the form below and we will contact you or email us at csze@hkvr.info
Bring immersive 360 VR training experience into your school and your facilities. Together with Hong Kong Virtual Reality Network , Fatbars' introductory 360 workshops are customized for schools who wants to introduce VR as a new medium. Get more advanced immersive storytelling training to craft your 360 edits with professional applications with specialised effects. This curriculum applies to creative professionals in varying capacities,. Trained by professionals in the broadcast and digital media industries.